Daydream | R&B Guitars
Regular price
Sale price
$25.00
Unit price
per
Sale
Sold out
'Daydream: R&B Guitars' is about rhythmic, soulful dark melodies, live guitars, and bouncy drums. The pack is equipped with the stems, including the guitar recordings and MIDI files.
Daydream is equipped with 9 full compositions, 21 Original Guitar Loops, 115 WAVE Loops, 53 One-Shot Drums, and 27 MIDI Files. 
All of our products and 100% Royalty-Free!
Total Sample Pack Size: 897.9 MBs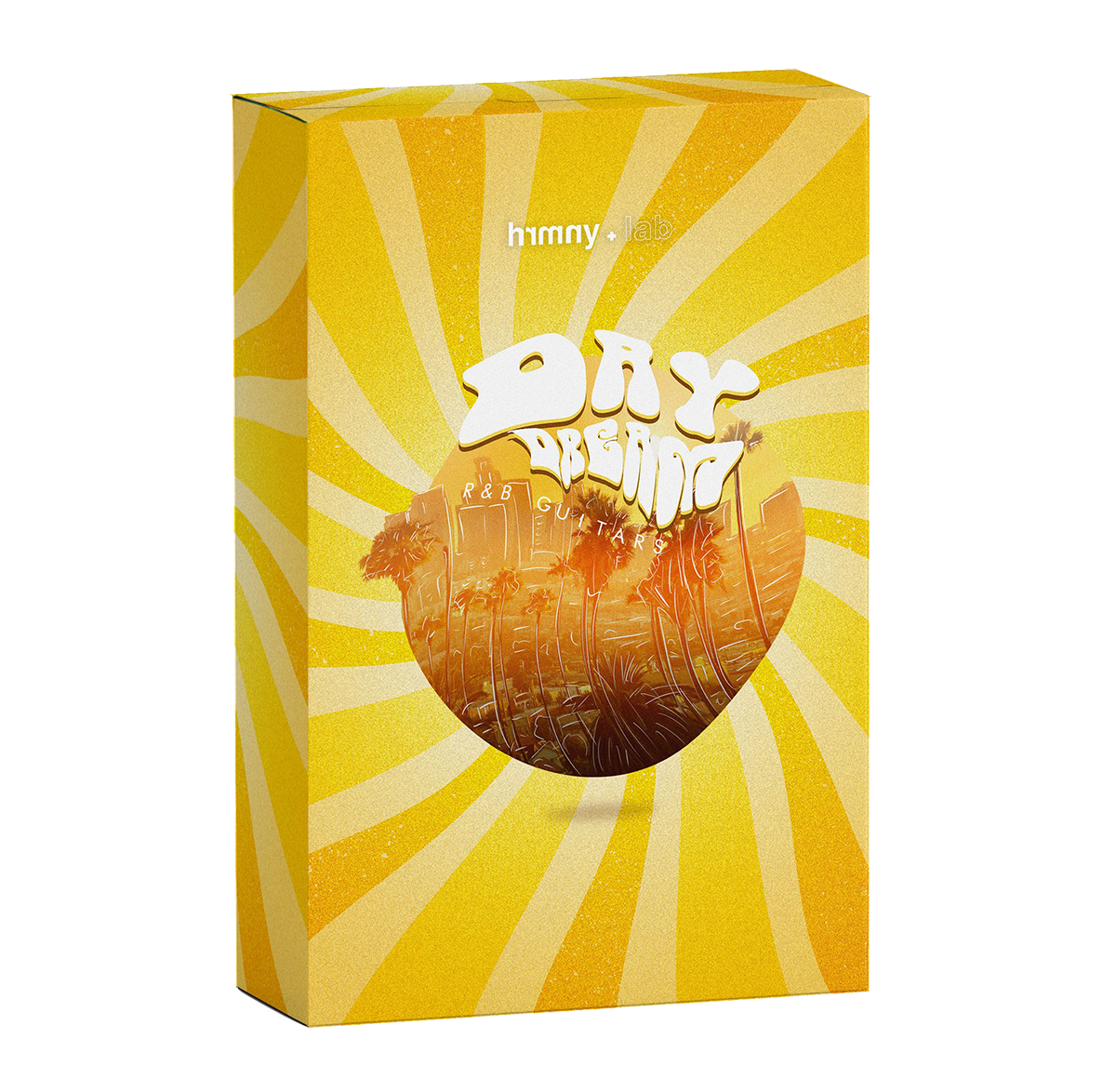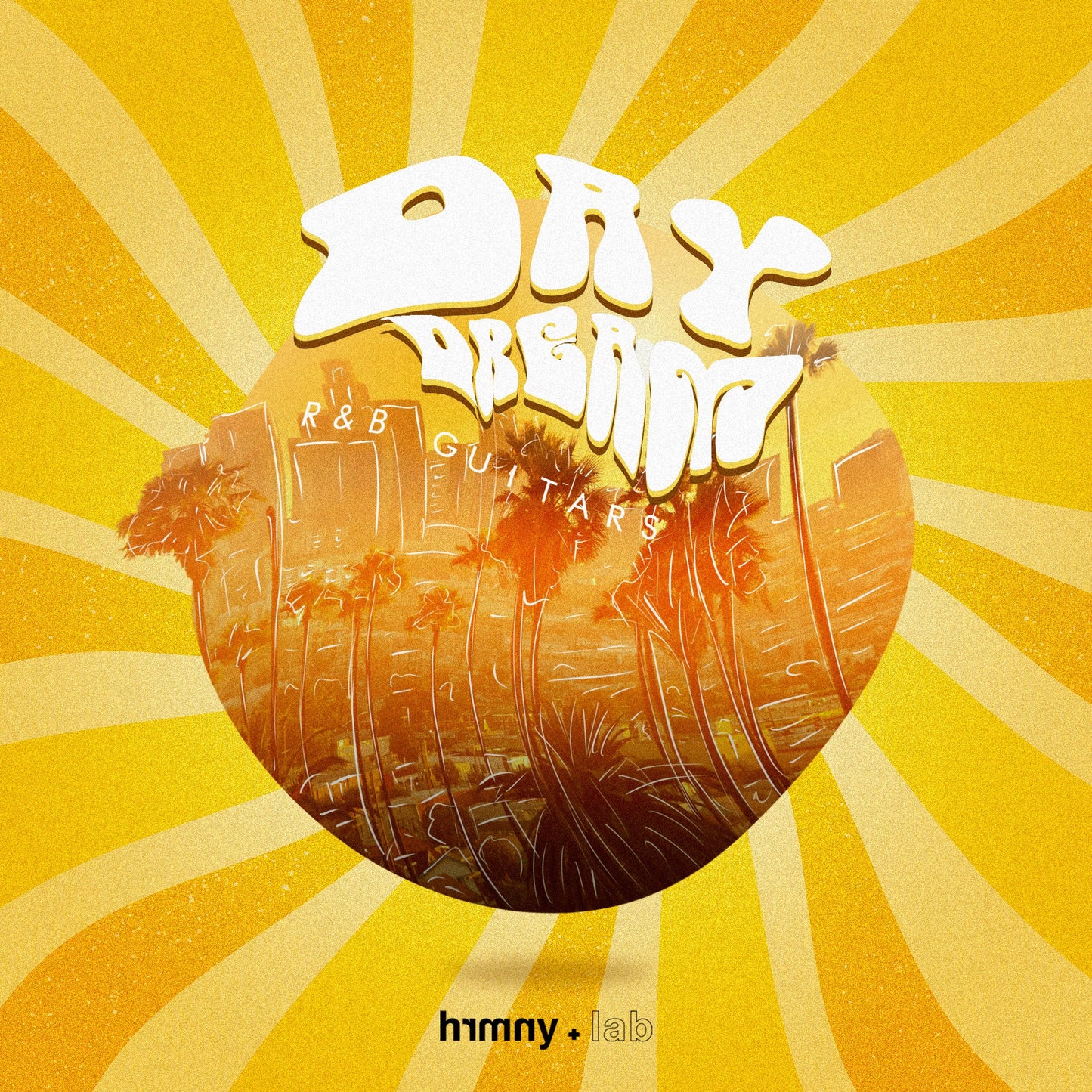 Listen to sample previews from Daydream | R&B Guitars
Cruise_75_Em_Guitar_Stack
Lounge_94_Bm_Guitar_Stack
Lounge_94_Bm_Vocals
One_Day_83_Gm_Drum_Loop
One_Day_83_Gm_Guitar_Loop
Slow_Down_110_Em_Guitar_Stack
Slow_Down_110_Em_Bass
Slow_Down_110_Em_Vocal
Deep_Sleep_130_Em_Guitar_Stack
Trip_74_Em_Guitar_Stack
Insomnia_80_Bm_Guitar_Stack
Cruise_75_Em_Bass_Stab
Trip_74_Em_Drum_Loop
Escape_63_Cm_Synth_Pad
Hypnotize_70_Fm_Drum_Stack
Hypnotize_70_Fm_Melody_Stack
Insomnia_80_Bm_Percussion_Loop
Insomnia_80_Bm_Icy_Pad
Insomnia_80_Bm_Bass
Lounge_94_Bm_Drum_Stack
What's included in Daydream: R&B Guitars
| CATEGORY | AMOUNT | FORMAT |
| --- | --- | --- |
| Full Melody Loop | 10 | .WAV |
| Full Melody Loop | 10 | .WAV |
| Full Melody Loop | 10 | .WAV |
| Full Melody Loop | 10 | .WAV |
| Full Melody Loop | 10 | .WAV |