Now & Then Vol. 2 R&B to Trapsoul
Regular price
$55.00
Sale price
$40.00
Unit price
per
Sale
Sold out
'Now & Then Vol. 2' is the second installment of this groundbreaking series. This pack aims to give producers the highest quality of 100% Royalty-Free 90's RnB samples along with original Trapsoul Flips of these samples. 
'Now & Then Vol. 2' has incredible live Vocal stacks, Pianos, Synths, Basses, 808's and Drums. It's equipped with 160+ WAV Loops, 60+ banging One-Shot Drums & 60+ MIDI Files.
This pack is a dream come true for many producers that love to sample 90-2000s RnB but don't want the hassle of having to deal with sample clearance.
All of our products and 100% Royalty-Free!

Total Sample Pack Size: 1.68 GB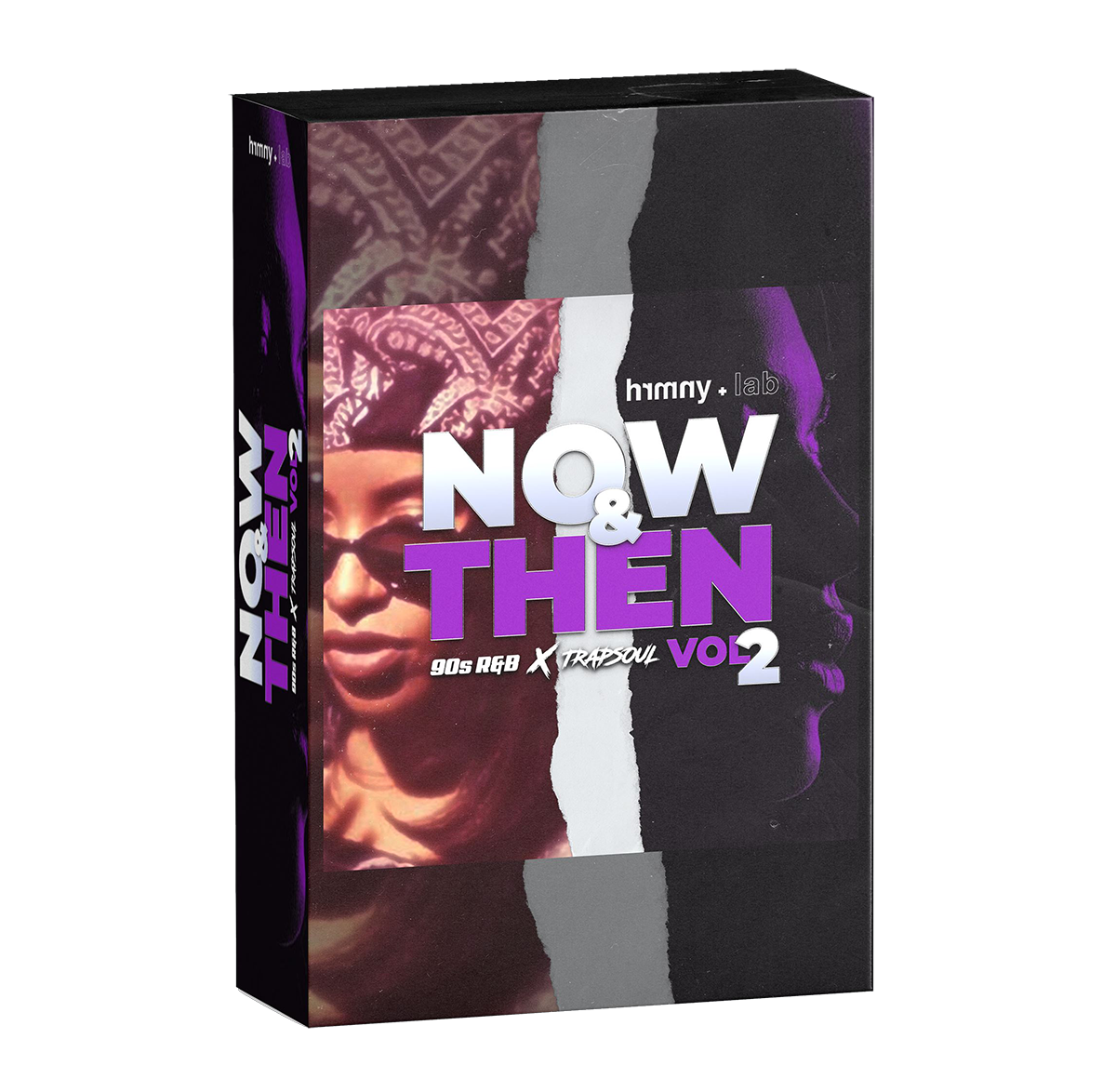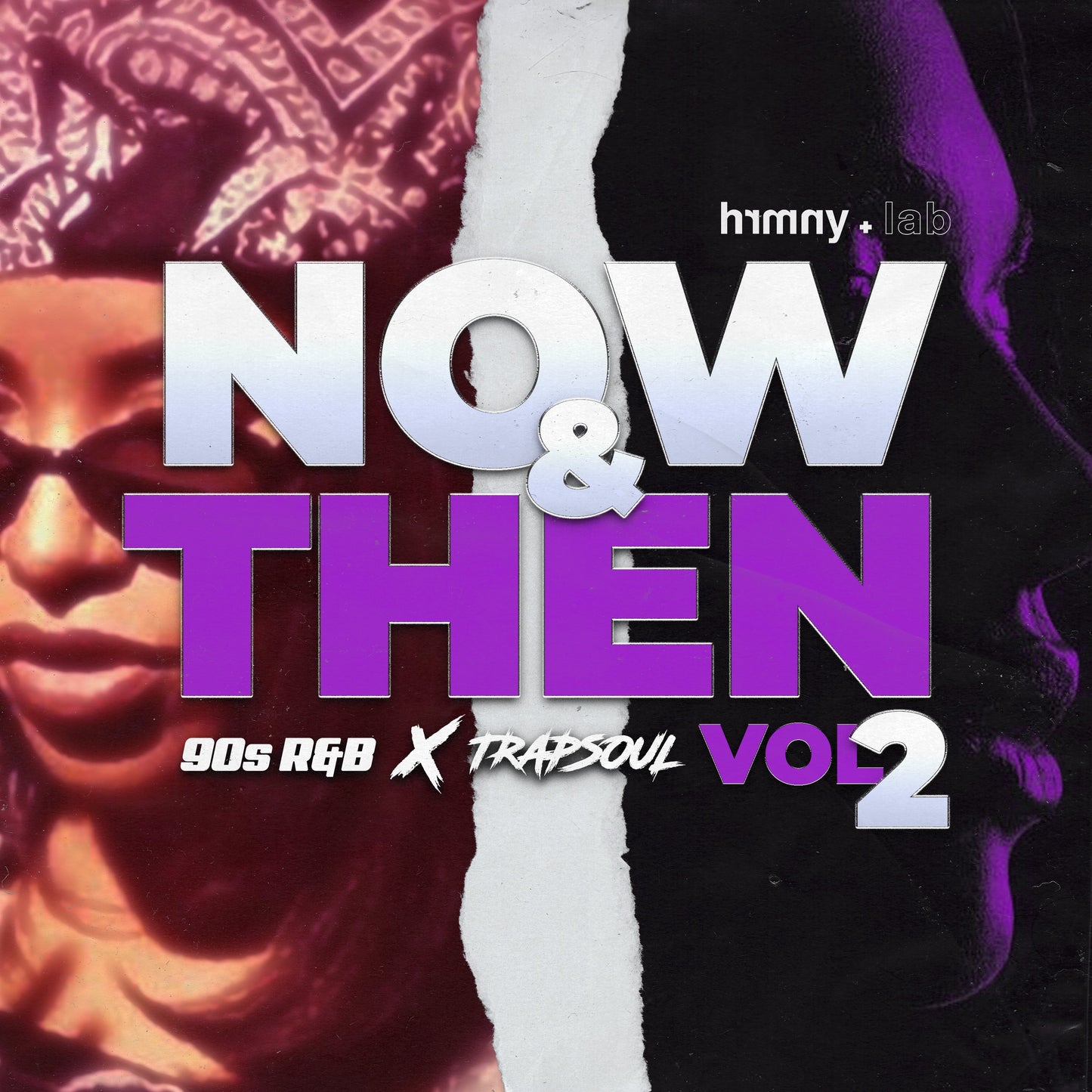 Listen to sample previews from Now & Then Vol. 2 R&B to Trapsoul
Need_Love_Sample_77_BM_Full_Melody
Fantasy_Sample_Vocal_Stack
Fantasy_Sample_Melody_Loop
Fantasy_Flip_74_Fm_Pitched_Vocal
Fantasy_Flip_74_Fm_Synth_Keys
Bottle_Sample_Vocal_Stack_Wet
Bottle_Sample_Melody_Loop
Bottle_Flip_Melody_Loop
Tonight_Sample_Vocals_Stack_Wet
Tonight_Flip_86_AM_Melody_Loop
Bottle_Flip_Vocal_Pitched_Wet
I_Need_Love_Sample_Rhodes_Low
Bottle_Flip_Key_Pads
I_Need_Love_Flip_84_G_Minor_Full_Melody
I_Need_Love_Flip_80's_Bells
Tonight_Sample_Melody_Loop
Kick_it_Sample_65_Vocal_Stack
Kick_it_Sample_65_Melody_Loop
Kick_it_Flip_Melody_Loop
I_Need_Love_Flip_VocalOhhs
What's included in Now & Then Vol. 2: R&B to Trapsoul
| CATEGORY | AMOUNT | FORMAT |
| --- | --- | --- |
| Full Compositions | 10 | .WAV |
| Full Melody Loop | 10 | .WAV |
| Melody Loop Stems | 49 | .WAV |
| Full Drum Loops | 10 | .WAV |
| Drum Loop Stems | 54 | .WAV |
| Full Vocal Stacks | 10 | .WAV |
| Vocal Stems (Dry & Wet) | 26 | .WAV |
| Drum One-Shot | 66 | .WAV |
| MIDI Files | 65 | .MIDI |