Roses 2 | R&B To Trapsoul
Regular price
$55.00
Sale price
$40.00
Unit price
per
Sale
Sold out
'Roses 2: R&B To Trapsoul' is our most extensive and expanded product to date. Similar to volume 1, it focuses on alternative R&B sounds. It's Packed with Live Vocals, Pianos, E-Piano, Synths, Basses, and Drum Loops. 
Roses 2 is equipped with 200+ WAVE Loops, 80+ banging One-Shot Drums & 70+ MIDI Files. 'Roses Vol. 2' is inspired by artists like H.E.R., Bryson Tiller, Drake, Giveon, Daniel Ceasar, Summer Walker, DVSN, Lucky Daye, SZA, Jhene Aiko , and many more.
All of our products and 100% Royalty-Free!
Total Sample Pack Size: 2.39 GB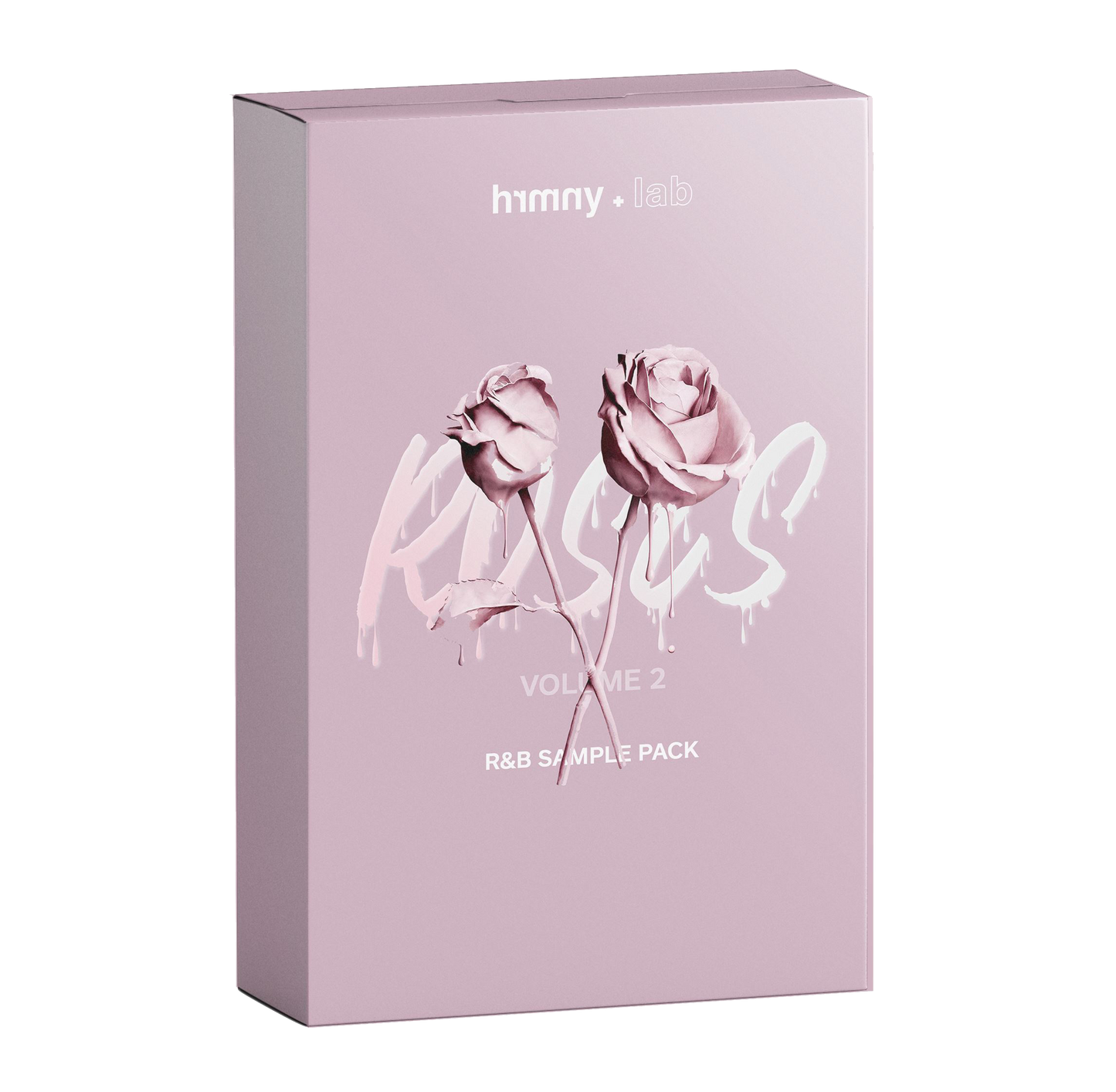 Listen to sample previews from Roses 2 | R&B To Trapsoul
Love_Bird_Flip_Vocal_Pitch_up_Wet
Used_To_Love_Her_Vocals_Lead_2_Wet
Used_To_Love_Her_Piano
Used_To_Love_Her_Flip_Rhodes_Pad
Used_To_Love_Her_Flip_Drum_Loop
Used_To_Love_Her_Flip_Bass
Better_Days_OG_Guitar_Picking
All_About_Her_Vocal_Lead_Wet
Let_Me_Know_OG_Vocal_Lead_Wet
All_About_Her_Keys_Reverse
All_About_Her_Original_Guitar_Lead
All_About_Her_Original_Bass_Synth
All_About_Her_Flip_Drum_Loop
Rose_For_Her_Original_Vocal_Loop_Wet
A_Rose_For_Her_Original_Melody_Loop
A_Rose_For_Her_Original_Drum_Loop
A_Rose_For_Her_Flip_Vocal_Background_Wet
A_Rose_For_Her_Flip_Drum_Loop
Love_Birds_OG_Vocal_Wet
Let_Me_Know_OG_Drum_Loop
Love_Birds_OG_Bass
Let_Me_Know_Melody_Loop
Better_Days_Vocal_Stack_Wet
You_Are_Her_Vocals_Yeah_Wet
You_Are_Her_Piano
You_Are_Her_Flip_Vocals_Wet
You_Are_Her_Flip_Piano
What's included in Roses 2: R&B To Trapsoul
| CATEGORY | AMOUNT | FORMAT |
| --- | --- | --- |
| Full Vocal Loop | 14 | .WAV |
| Full Melody Loop | 14 | .WAV |
| Full Drum Loops | 14 | .WAV |
| Vocal Loop Stems | 20 | .WAV |
| Melody Loop Stems | 78 | .WAV |
| Drum Loop Stems | 54 | .WAV |
| Drum One Shots | 82 | .WAV |
| MIDI Files | 68 | .WAV |